Admission to the LCVA is and always has been free for everyone. Our gallery is fully accessible and open to all. 
The Longwood Center for the Visual Arts is located in the picturesque Farmville Historic District at the intersection of Third and Main streets (US 460 and US 15).
Address: 129 N. Main Street, Farmville, VA 23901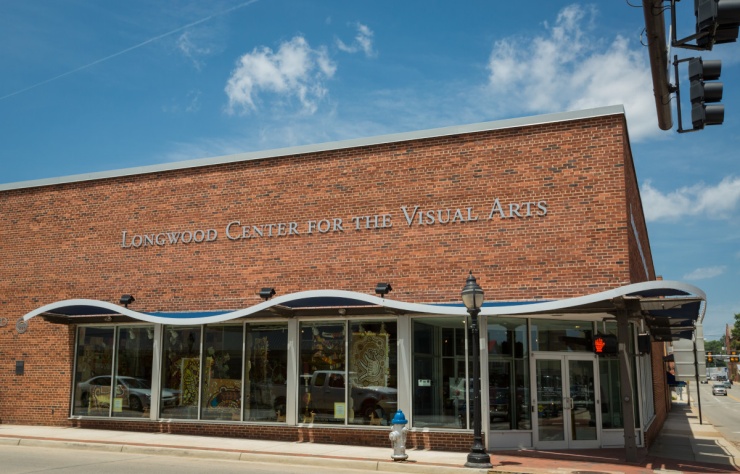 Administrative Office Hours
Monday-Friday: 8:30 a.m. to 5 p.m.
129 N. Main St.
Farmville, VA 23901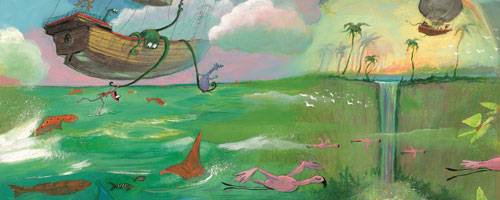 Featured
October 6, 2023 8:00 am
-
February 18, 2024 5:00 pm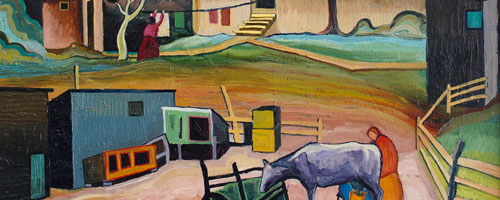 Featured
October 6, 2023 8:00 am
-
February 11, 2024 5:00 pm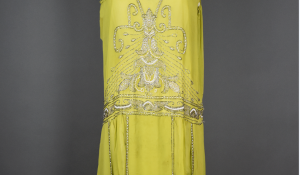 Featured
November 3, 2023 8:00 am
-
February 11, 2024 8:00 am