The Longwood Center for the Visual Arts, the art museum of Longwood University, is accredited by the American Alliance of Museums. Located in historic downtown Farmville, Va., we serve as a physical, intellectual, and cultural bridge between the university and our community at large. We are the only museum of our size and scope in the surrounding area.
Our roots run deep, dating back to the late 1800s when Longwood University first began accumulating its museum collections. The belief that the arts are an essential component of a balanced education led Longwood University to formally charter the Longwood Center for the Visual Arts in 1978. The LCVA's administrative offices were first housed in Lancaster Hall, and its exhibitions were presented in the art department's original Bedford Gallery.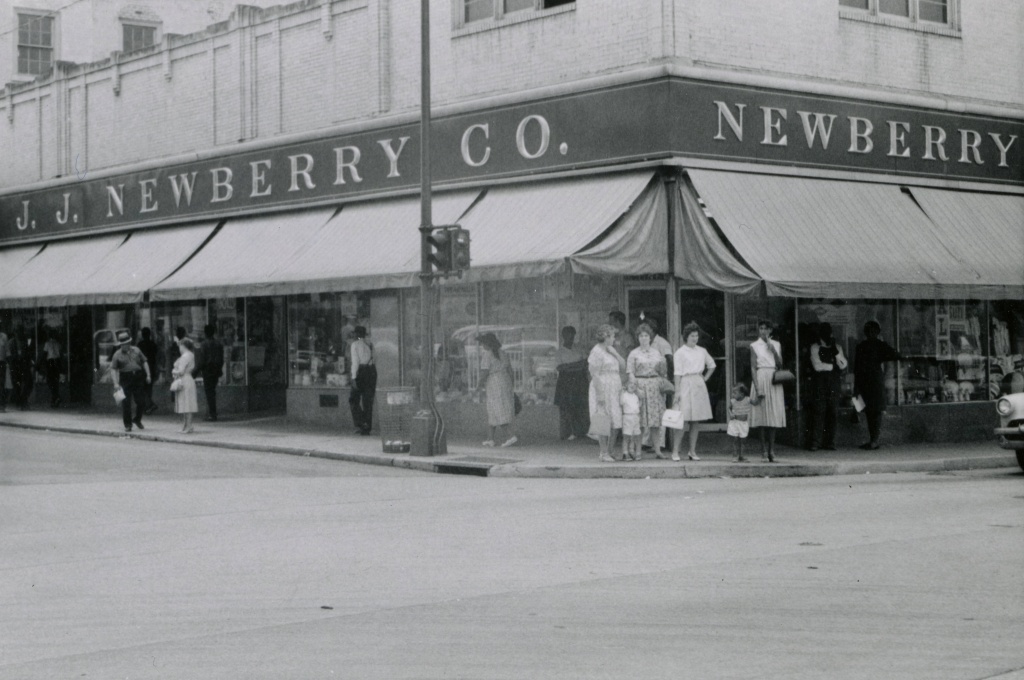 Barbara L. Bishop, former art department chair, was appointed as the first director for the center, a position she held until her untimely death in 1992. In 1993, with a renewed commitment to establish a permanent home for the museum, Longwood President Dr. William S. Dorrill and the Board of Visitors made a pivotal decision: Instead of constructing a new building on campus as originally planned, the LCVA would be located just off campus.

That same year, LCVA moved into a 25,000-square-foot facility (formerly a Rose's department store) at the corner of Third and Main streets in historic downtown Farmville. Since that time, we have renovated and expanded to 33,000 square feet. Although the LCVA had a new home, its collections were not confined to its new space. Significant portions of our permanent collection are displayed in galleries throughout Longwood University's main campus—a reflection of our belief that the arts are an essential part of education and life. Today, the LCVA is an anchor in the community, dedicated to serving those from all walks of life.