The LCVA is the art museum of Longwood University. Located in downtown Farmville, the LCVA serves as a physical, intellectual, and cultural bridge between the university and our community at large. Longwood University's mission, "to transform capable men and women into citizen leaders, fully engaged in the world around them," forms the foundation of our mission and values.
The Longwood Center for the Visual Arts is the only museum of its kind, scope, and size in the area surrounding our home base: Farmville, Virginia, and Prince Edward County. Our commitment to improving the quality of life in the region by providing full access to the visual arts is the heart of our mission. At the LCVA, we believe there should be no barriers to exploration of the visual arts. Admission to the LCVA and its programs is – and always has been – free for everyone.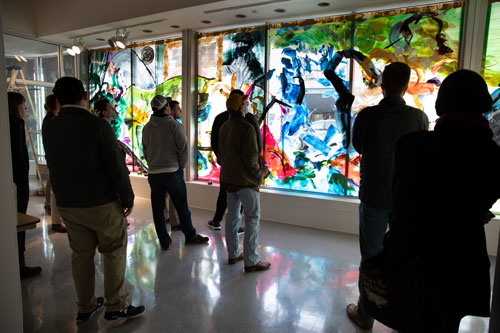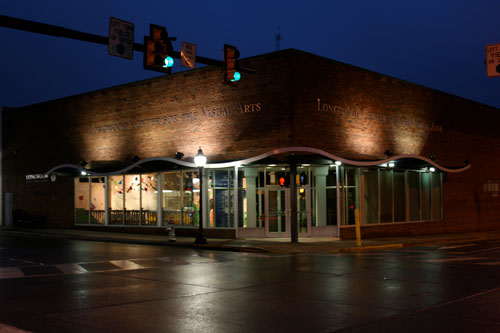 Crayons distributed annually through Art-On-The-Go
Googly eyes used annual as part of Free Family Workshops
Annual LCVA Gala sponsors
Hours danced at LCVA Gala since 2005
Periods of Chinese civilization represented in Rowe Collection of Chinese Art
The Centrality of Art to Individual and Community Life
Works of art are essential records of human history and can influence and enrich every aspect of living. Art can inspire people to lead more hopeful, creative, and participatory lives for the greater good of their communities. With these convictions in mind, the LCVA treats all visitors in a welcoming and inclusive manner while fostering an aesthetic appreciation of diverse experiences, forms, media, and content. The LCVA encourages participation in the creative process regardless of age, training, or ability. The LCVA designs exhibitions, educational and volunteer programs, and internships to spark community interaction and development.
The LCVA serves as an advocate for artists by insisting on fair, respectful, and professional treatment of artists within our institution as well as in the community at large. The LCVA fully accepts the role of steward for art in its possession and commits itself to preserving the original intent of the artist. The LCVA dedicates itself to presenting compelling examples of exemplary artistic vision and craftsmanship.
In the conduct of its business and in the exhibition, collection, preservation, and maintenance of works of art, the LCVA adheres to the highest professional standards and ethical considerations as outlined by the American Association of Museums, the Commonwealth of Virginia, and Longwood University.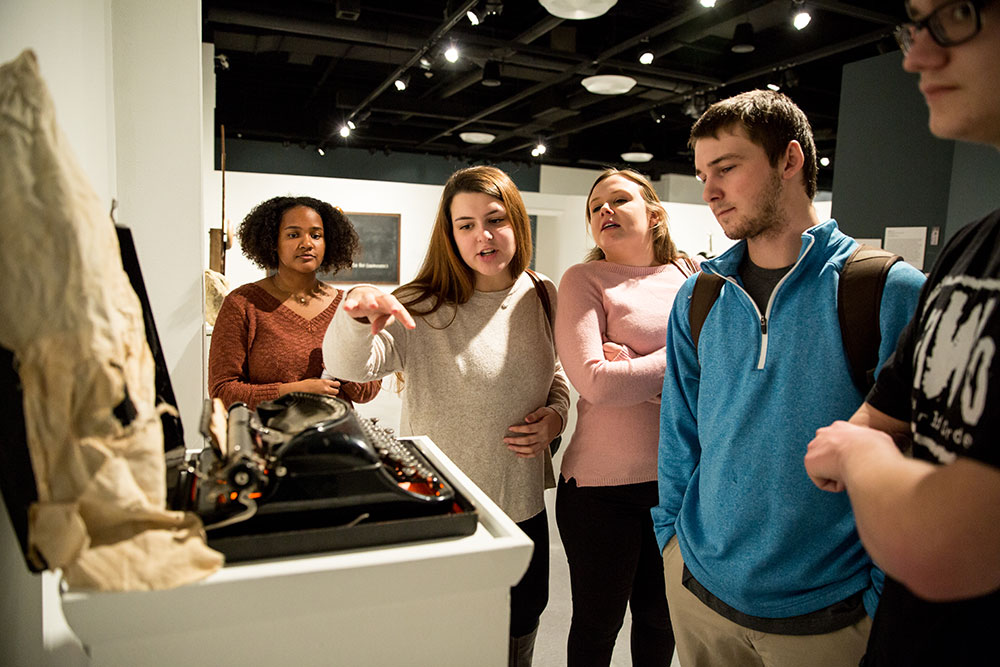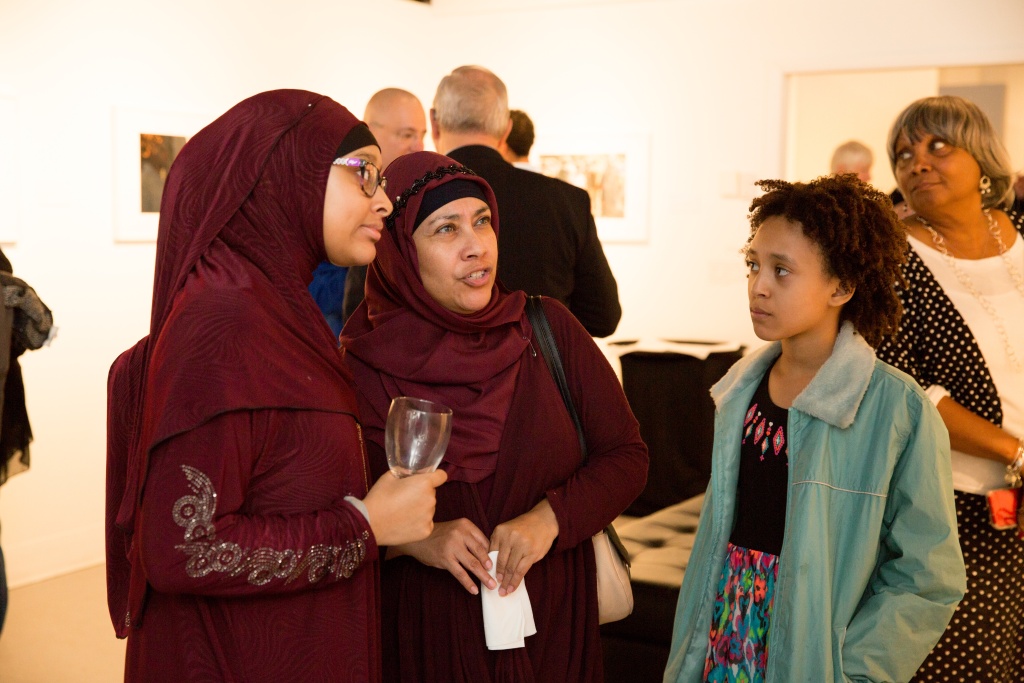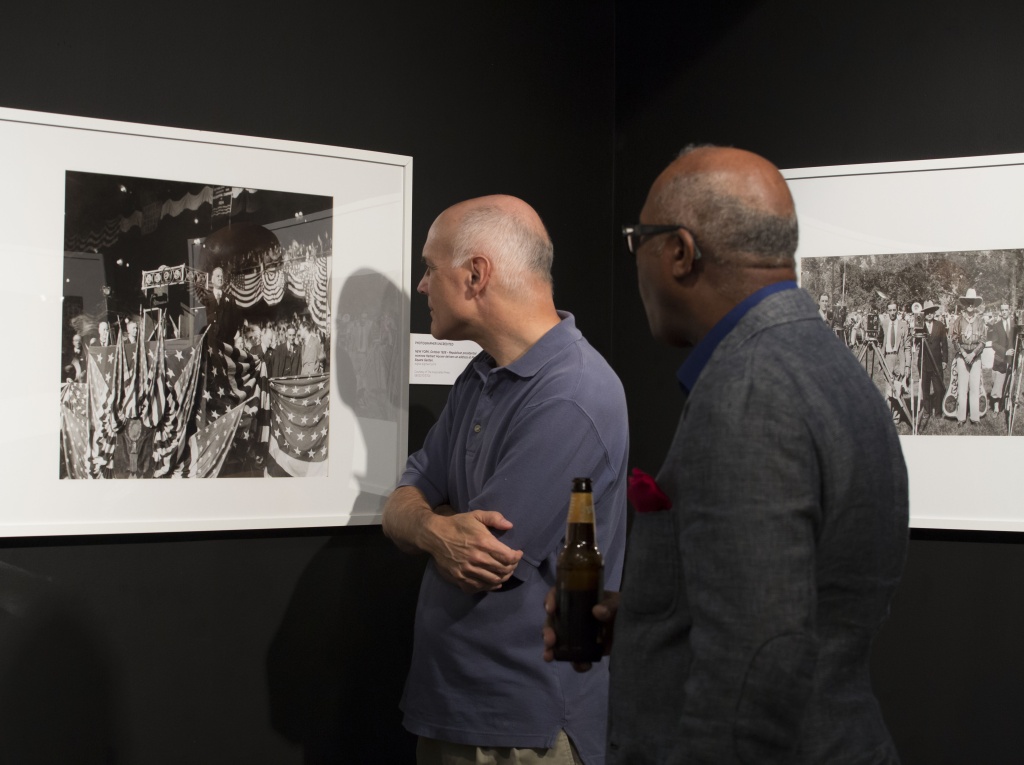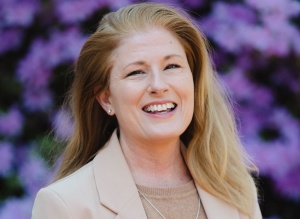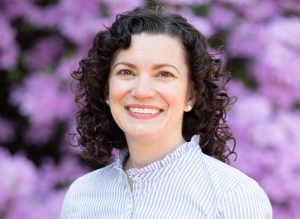 Emily Grabiec
Director of Education & Outreach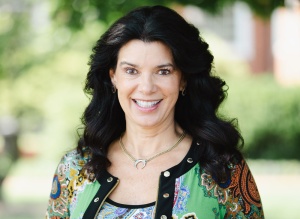 Lisa Tharpe
Community Engagement Director
The LCVA Advisory Board is a group of volunteers elected to further the LCVA's mission to explore of visual art and its relevance to everyday life. They promote the LCVA's understanding that works of art are essential records of human history and can influence and enrich every aspect of living. Advisory board members not only further these ideas through service to the LCVA, but they also serve as examples through their own day-to-day lives.
President | Candy Jamison Dowdy '69