The LCVA is committed to helping our community explore the connections between art and everyday life. The art center offers programs for people of all ages. Check our calendar for current offerings.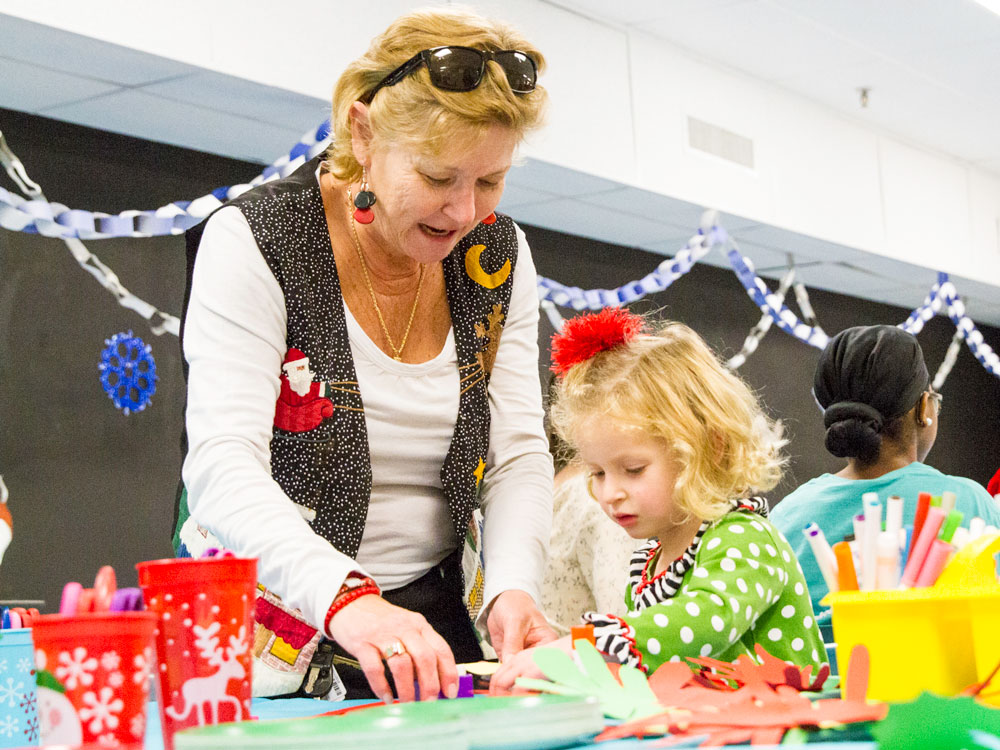 For centuries, aspiring artists learned to make art by copying the masters in museums. Observing great works of art and trying to replicate a master artist's line, form, and texture can be an excellent way to hone one's own skills. Bring your own supplies or pick up a sketch pack at visitor services.
Family workshops bring everyone together for an enriching and creative environment to celebrate the seasons of the year. Thanks to generous sponsorships, the LCVA's workshops are free and open to the public, with a variety of activities, music, and light refreshments. Attendants will be on hand to assist with activities. However, children must be accompanied by an adult. No registration is required, so come join us!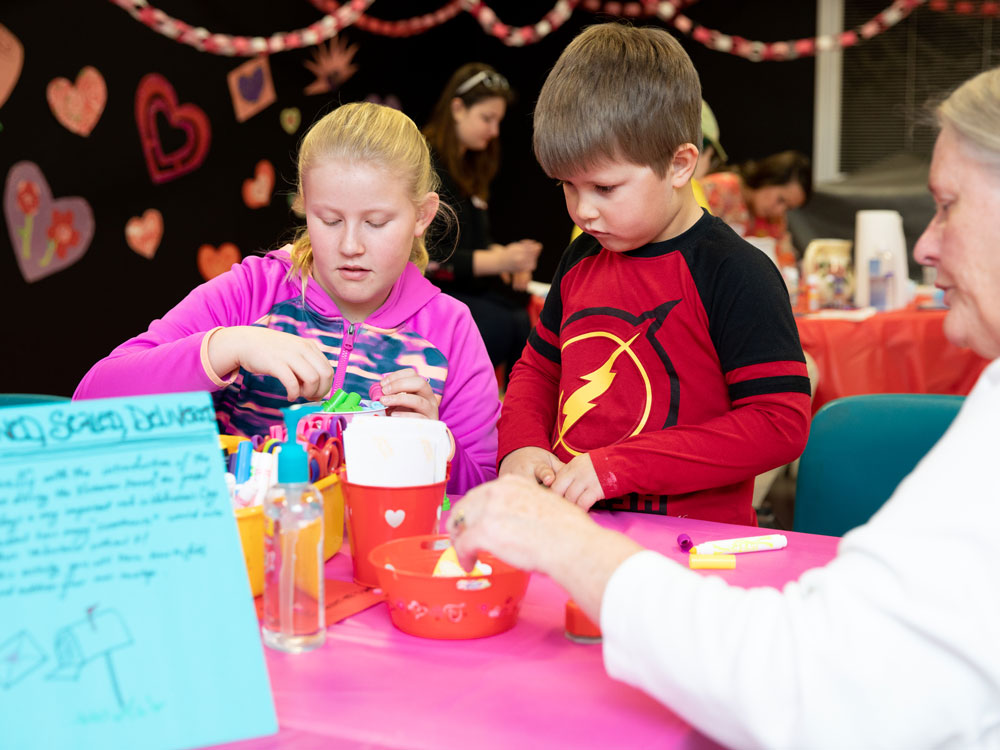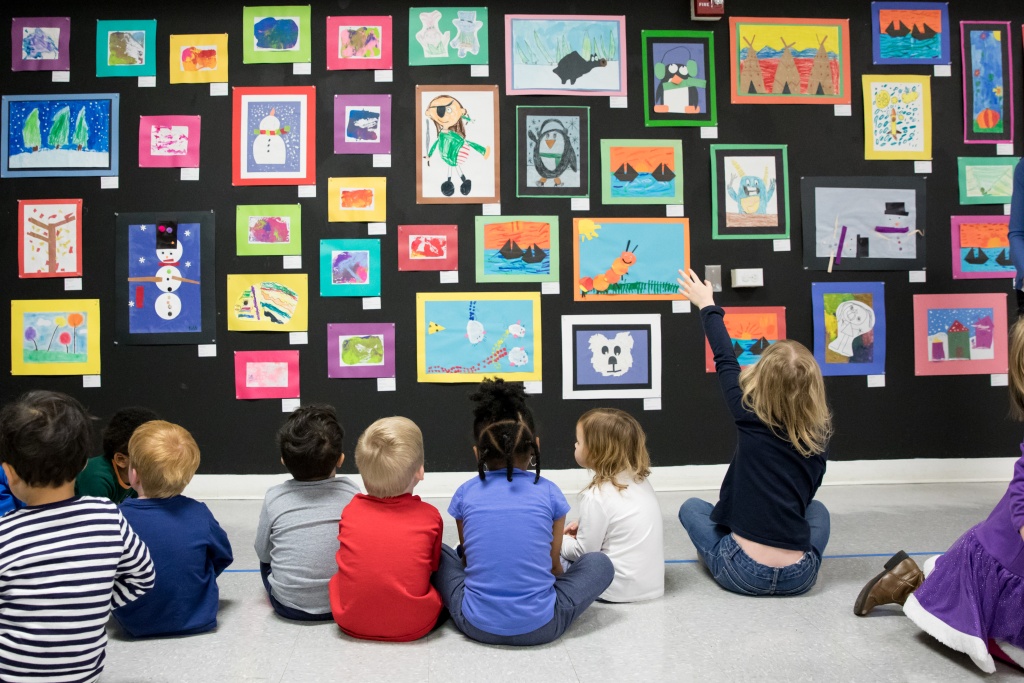 The LCVA aims to help teachers bring art into the classroom regardless of grade level, subject matter, or location.
Questions about getting involved?